Bay Area Birth & Motherhood Photographer + Filmmaker + Doula
bay area birth photographer, bay area doula, san jose doula, san jose birth photographer south bay birth photographer, santa cruz birth photographer, monterey birth photographer, birth films, bay area newborn photographer, san jose newborn photographer, bay area family photographer, san jose family photographer, santa cruz family photographer, santa cruz newborn photographer, monterey newborn photographer, monterey family photographer, doula
To secure a spot on my calendar half of the session fee is due at the time of booking. Within 4 weeks of your birth session you will receive a link to a password protected online gallery. The online gallery will contain all edited photographs that have been approved by me from the session for you to choose from. All galleries will expire within 90 days.
complimentary consultation to answer any questions about my services
on-call 24/7 from 38-42 weeks
arrive in active labor and stay 1-2 hours after delivery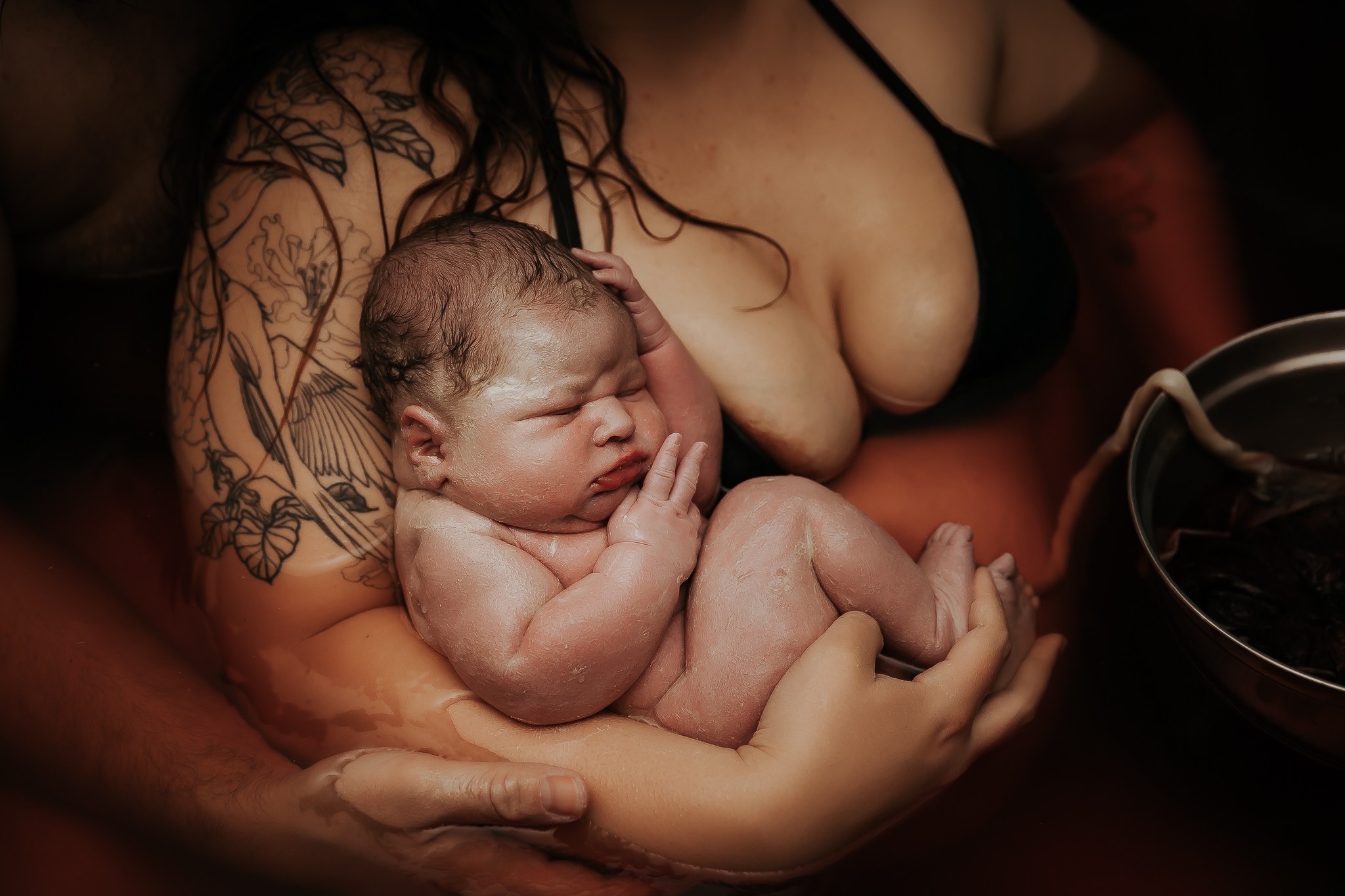 I offer payment plans up to one year through Square Installments. It's not a credit card and only takes a few minutes to get approved. You can choose from their 3 month, 6 month, or 1 year installment plan. It's that easy. That means I attend your birth and you recieve your images all before my services have been fully paid for. I am so happy to be able to make birth photography accessible to everyone.
$2500
50 high-resolution digital images of your choice delivered in a password protected gallery
Add-on both a maternity AND newborn session and receive $100 off your session
UPGRADES
$1000 - the entire gallery (150 + images)
$750 - First 48 Hospital Session (photography within 48 hours after birth-includes 35 images)
$1000 - 1-minute birth announcement film
$2000 - 3-minute sneak peek film of your birth story (Full birth Films Available)
$1500 -Maternity + newborn documentary session
THE ULTIMATE
JOURNEY
$9500
I have combined your most favorite packages and upgrades all in one to document the entire journey from pregnancy to earthside.
Includes…
-maternity session with entire gallery (125+images)
-birth photography with entire gallery (125+images)
-birth film: approximately 10 to 12-minute full-length feature film + 3-minute sneak peek film
-first 48 or newborn session with entire gallery (125+images)
-1 minute birth announcement film
~Valued at $12,000~
Documenting the most transformative moment of your life in an artful way.