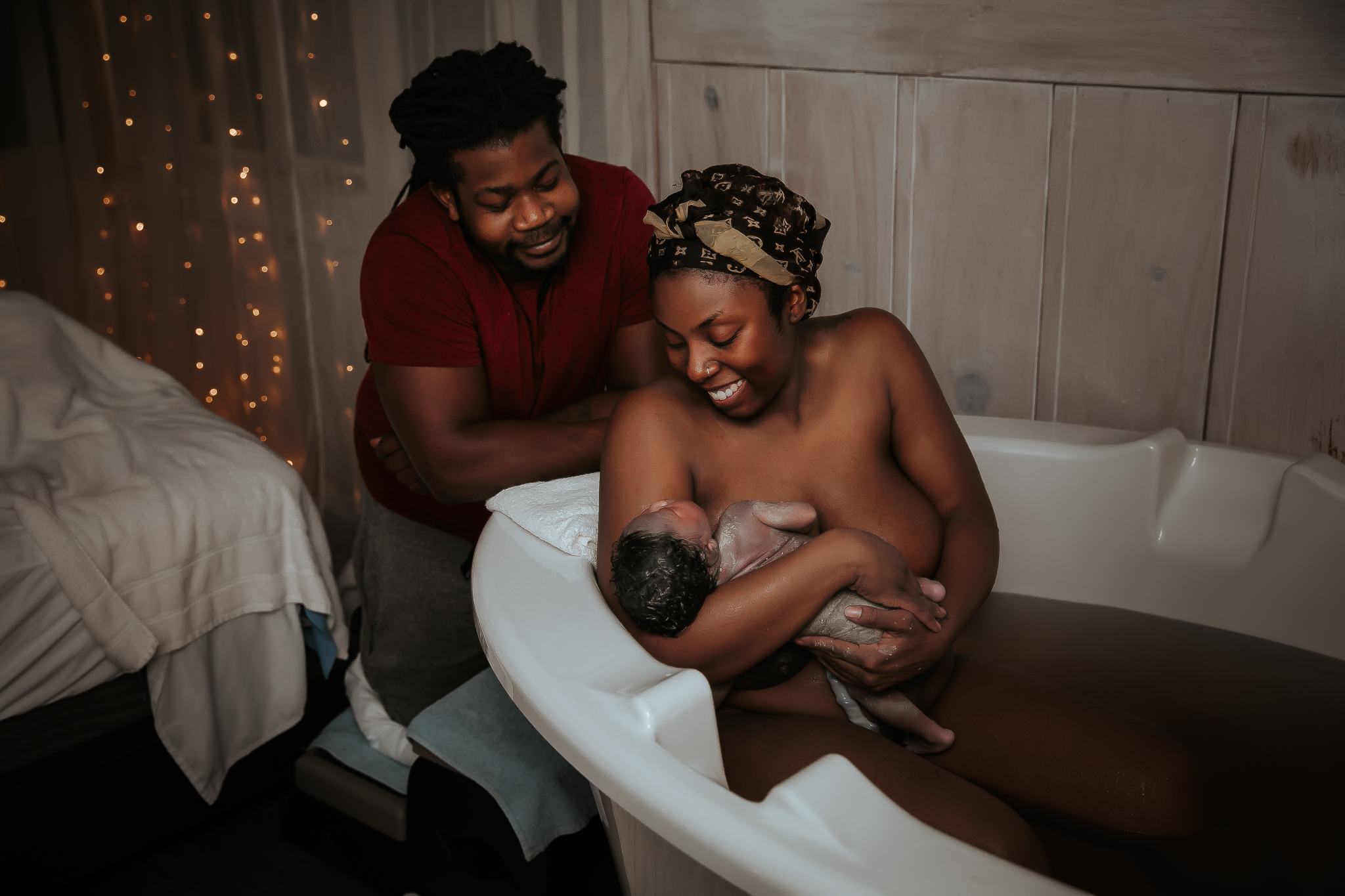 Doula Services
*complimentary consultation to answer any questions you may have
* Two prenatal visits where we will go over your birth plan, your expectations, tools and techniques for comfort measures, as well as your birth vision and any questions you may have.
* On-call 24/7 from 38-42 weeks, and I will be available for unlimited email, phone, and text support.
* I will provide both physical and emotional support during labor as well as breastfeeding and new baby support immediately after your delivery.
* Within one to two weeks I will provide a post-partum visit to lend any additional support and resources to help with your fourth trimester.
* I will photograph your labor, birth, and one hour after. My doula support is my number one priority and when you are fully supported I take a step back and document those raw beautiful moments.
Bay Area Doula, San Francisco Doula, South Bay Doula, San Jose Doula, Monterey Doula, Los Gatos Doula, Campbell Doula,


I offer payment plans up to one year through Square Installments. It's not a credit card and only takes a few minutes to get approved. You can choose from their 3 month, 6 month, or 1 year installment plan. It's that easy. That means I attend your birth and you recieve your images all before my services have been fully paid for. I am so happy to be able to make doula services accessible to everyone.
bay area birth photographer, bay area doula, san jose doula, san jose birth photographer, south bay birth photographer, santa cruz birth photographer, monterey birth photographer, birth films, bay area newborn photographer, san jose newborn photographer, bay area family photographer, san jose family photographer, santa cruz family photographer, santa cruz newborn photographer, monterey newborn photographer, monterey family photographer, doula
Santa Cruz Birth Photography
303 potrero Street, Santa Cruz, CA 95060
Space #42-302